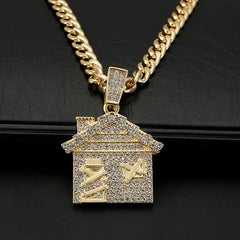 Get One Free!
To celebrate our 500th sale were giving away 50 OG Trap House Chains away completely free. This is how were saying thank you to our amazing customers!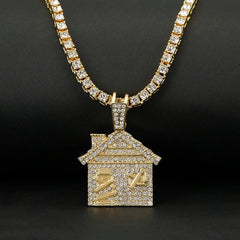 The Finest Quality
Expect nothing but the best from your Dripz Industries Chain. High quality Jewelry to make you feel like a king at a fraction of the price.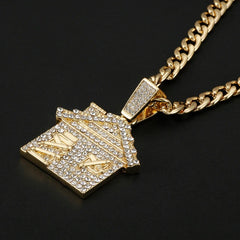 Conquer your drip
Our Dripz Industries chains are guaranteed to make you feel like a boss. Whether you want to use it for special occasions or everyday use, the OG Trap House Necklace is sure to have your back.